This is an academic and professional home page for Thomas D. Isern, Professor of History & University Distinguished Professor, North Dakota State University. NDSU is his platform for labors in the traditional spheres of endeavor for a land grant university–teaching, research, and service. His personal inflection of those three spheres (which he tends to mingle) is toward public engagement and the efflorescence of letters and life on the Great Plains of North America. His work in partnership with Dr. Suzzanne Kelley is treated elsewhere in this site. Other matters touched on here are elaborated in the sites for Plains Folk and the Center for Heritage Renewal.
Welcome to my world at North Dakota State University, the land grant university of the northern plains.–TI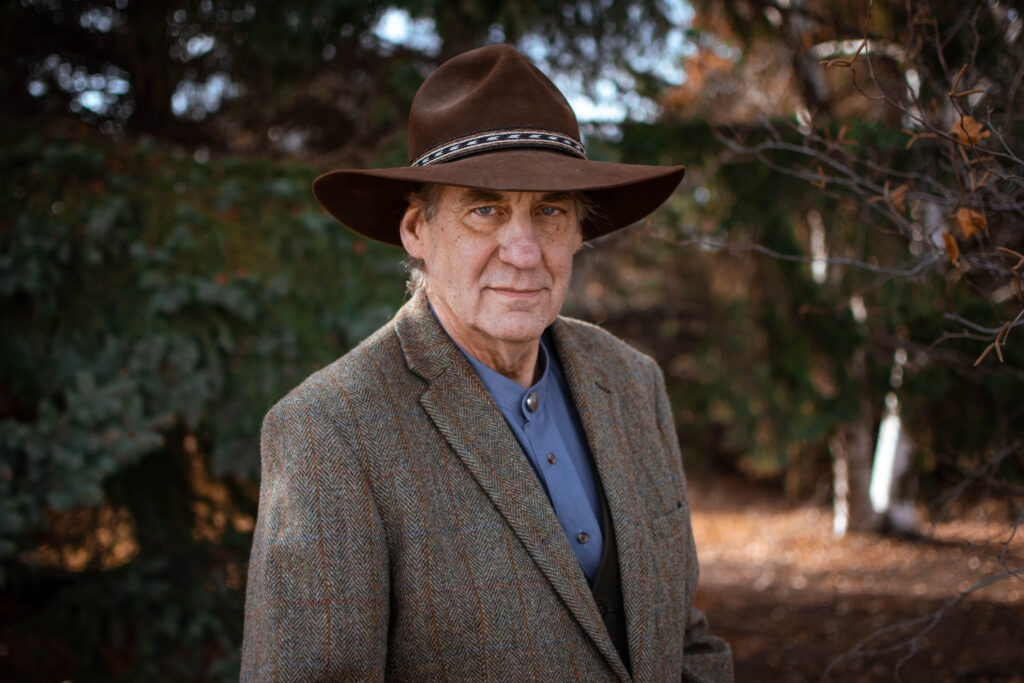 Documents about Tom Isern
Summing up: Prof. Isern teaches undergraduate and graduate courses in his specialties, which delve into the Great Plains and other temperate grasslands of the world and into the global history of agriculture; directs graduate work in regional and agricultural history; administers a research center and conducts research, as PI, on historic preservation and heritage tourism; pursues scholarly research both in North America and offshore; and keeps serious service commitments to the university, the profession, and the public.