History RFD is the online professional home of Drs. Suzzanne Kelley and Thomas D. Isern. Kelley is Editor in Chief of North Dakota State University Press and Program Director for the Certificate in Publishing. Isern is Professor of History & University Distinguished Professor at North Dakota State University. NDSU is their professional home, but they also share a life of letters and other joys at their home on Willow Creek. And they travel the prairies and the world together.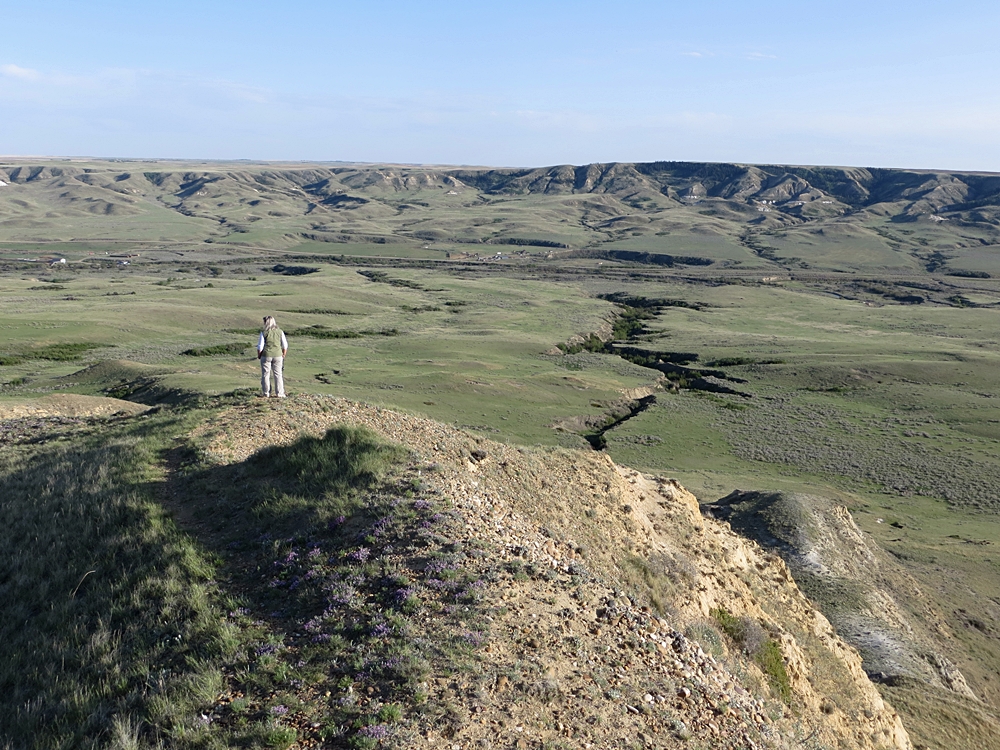 Teaching
Dr. Kelley, parcel to her editorial and publishing work with NDSU Press, teaches undergraduate and graduate courses on publishing and is program director for the certificate in publishing. Dr. Isern teaches courses in his specialties, handles the undergraduate course in historical research and writing, and directs a lot of graduate work in History. Occasionally they collaborate in teaching. They share a belief in, and commitment to, higher education as a transformational experience.
All historical research is a journey. Drs. Kelley and Isern take particular delight in those lines of research that carry them both intellectually and physically to distant and fascinating places. This is scholarly life at its best: going deep in the investigation of one's home territory, travelling far in Concord, while also seizing opportunites for offshore adventures. Possibly including outposts of the New World viticultural industry. . . .
A life of letters. The home office for Drs. Isern & Kelley at Willow Creek is called the Lottinville Library, an homage to the great historical editor and rhetorician, Savoie Lottinville. Oxygen levels in the Lottinville Library sometimes get dangerously low; the air is filled with words. As authors and editors, Isern and Kelley labor for an efflorescence of letters on the northern plains. With dogs.